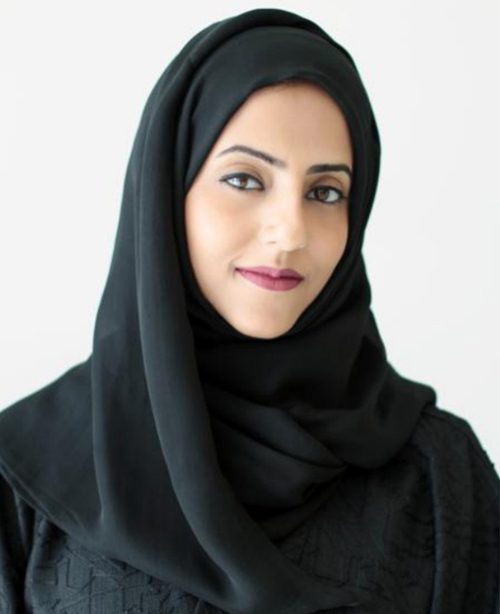 As we get ready to lift the curtains on the much-awaited eighth edition of the Sharjah International Film Festival for Children and Youth (SIFF), I look back on its achievements over the past eight years and am proud to note that we have set the standard of excellence, celebrating films from around the world that break new ground in their approach, offer unique points of view, and demonstrate artistic and technical mastery.
As the first truly international film festival for children and youth in the region, SIFF aims to present the best, most innovative films from across the globe for the age group. We seek out films that not only entertain our audience but also challenge them to widen their perspective. But more importantly, we look to showcase films that inspire and ignite sparks of creativity in the minds and hearts of young people.
For the first time since its inception in 2013, SIFF will take place completely online, making its groundbreaking programming available to children, youth and their families not only in the UAE and the region, but also across the world.
While we are a little disappointed that we can't be physically with our audience this year, watching their reaction to each film and engaging directly with them in the conversations that the films inspire, I also cannot think of a more vital time to connect children and their families with SIFF's meaningful programming.
In this challenging moment, children are hungry for a sense of connection, to their histories and to each other. We are certain that the more than 80 films from 38 countries in SIFF's programme will provide a crucial connection for young audiences with their stories of hope, diversity, inclusivity, social justice and joyful promise. Interestingly, 48 films will be having their premieres at SIFF 2021 – a testament to SIFF's growing reputation.
As in the years past, SIFF 2021 features a wide range of live action films as well as animation movies – in both long and short formats – with bold new narratives that celebrate the intricacies and importance of representation and cultural identity, spanning topics and continents. It will have something of interest to everyone.
In addition to the roster of exciting films, SIFF returns with 30 workshops in both Arabic and English, 7 panel discussions, awards in 7 categories, and more for the young audience.
SIFF will continue to set the standard of excellence, showcasing international films of the highest quality and awarding prizes in multiple categories of formats and genres. We will ensure that the film experiences of young viewers are enriched through a broad range of programmes which extend festival film viewing into discussion and learning.
I wish you all a most enjoyable time viewing the films we have carefully chosen for you at SIFF 2021, and hope you have fun learning from our creative programmes.
Jawaher Abdullah Al Qasimi
Director of Sharjah International Film Festival for Children and Youth (SIFF)
Copyright © 2023 SIFF. All rights reserved.