By being part of FUNN events, programs and projects, your support will inspire the childern and Youth in the UAE to take part in discovering their talents to pursue media arts. In addition, your respected company shall get a great opportunity to promote its brand and create a positive image about its social contribution within the society that particularly aims to the children and youth.
For more details contact us on:
الشريك الإعلامي الاستراتيجي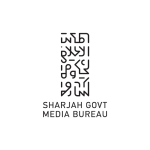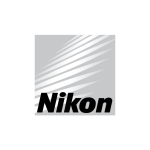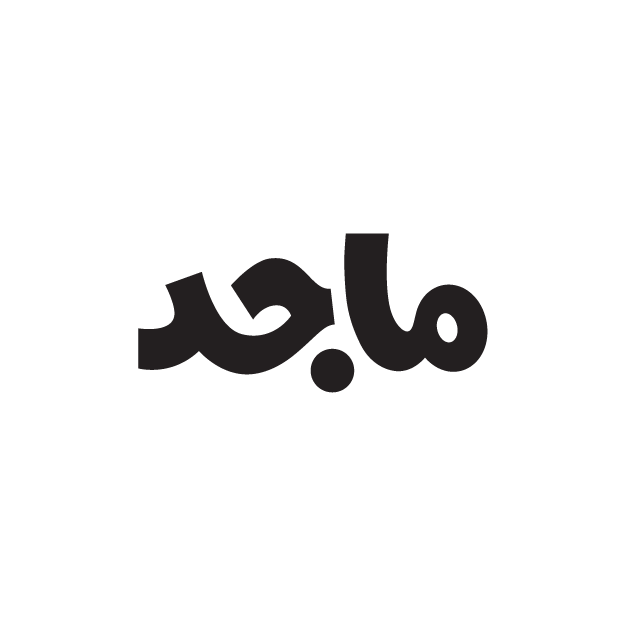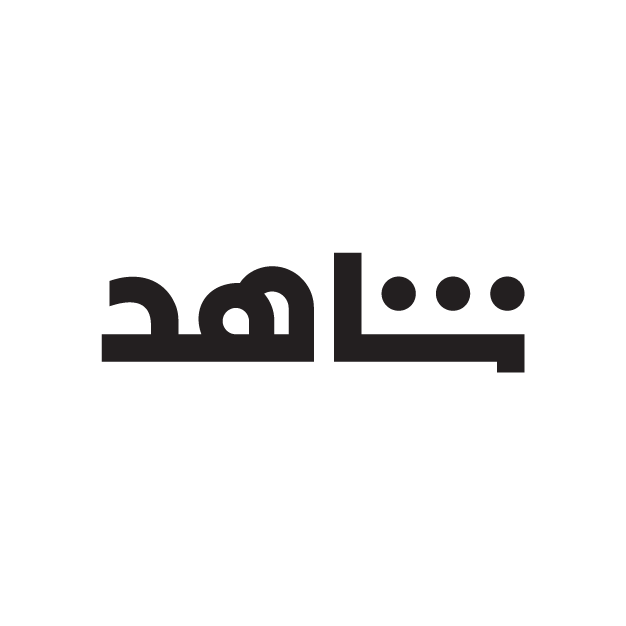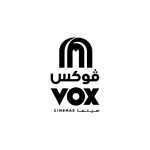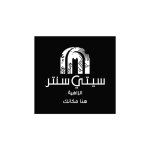 OFFICIAL BEVERAGE SPONSOR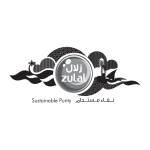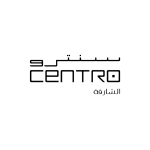 الشريك الداعم \ شريك الدعم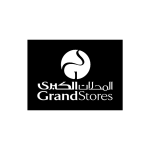 الشريك الداعم \ شريك الدعم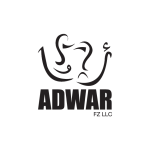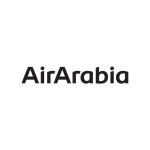 الشريك الداعم \ شريك الدعم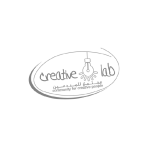 الشريك الداعم \ شريك الدعم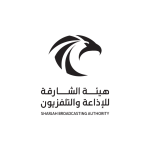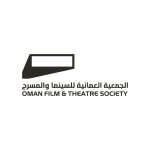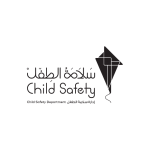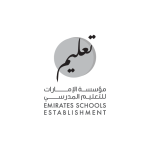 Copyright © 2023 SIFF. All rights reserved.